Monster Hunter Rise: Sunbreak is the latest expansion pack of Monster Hunter Rise, which was released on June 30th in 2022 on the Switch and PC platform. This game is becoming wider and more funny with this massive add-on. Do you need a new game controller which is new and super suitable for you? Next, I will introduce the general situation of this game: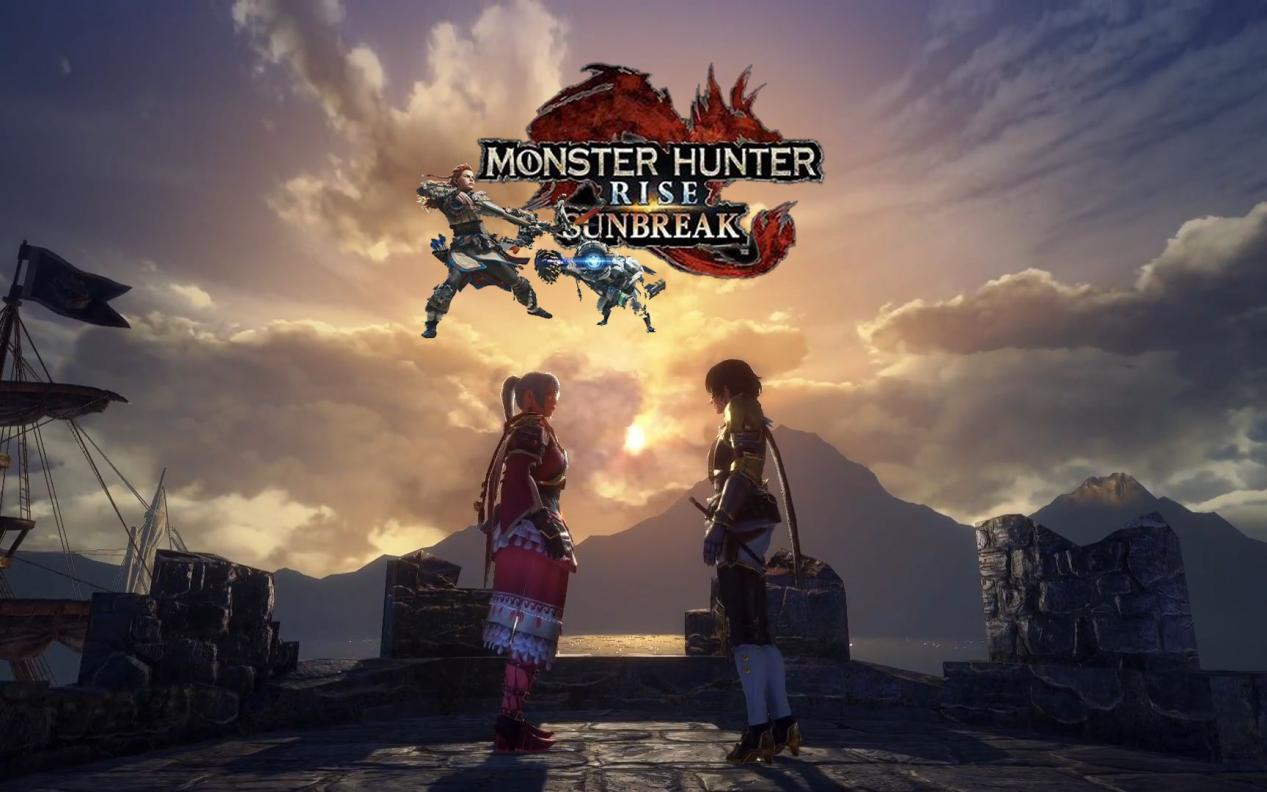 Background information:
After repelling the monster attack "Hundred Dragon Night Walk", the "Lunagaron" suddenly appeared in the abandoned shrine, which broke the calm fire village. The short-lived peace will face new challenges.In order to find out the cause of the mutation in the kingdom beyond the ocean, the hunter of "Flame" known as Kamura will come to a new stage! They set off for the "Observation Base Elgard" in a far and exotic country.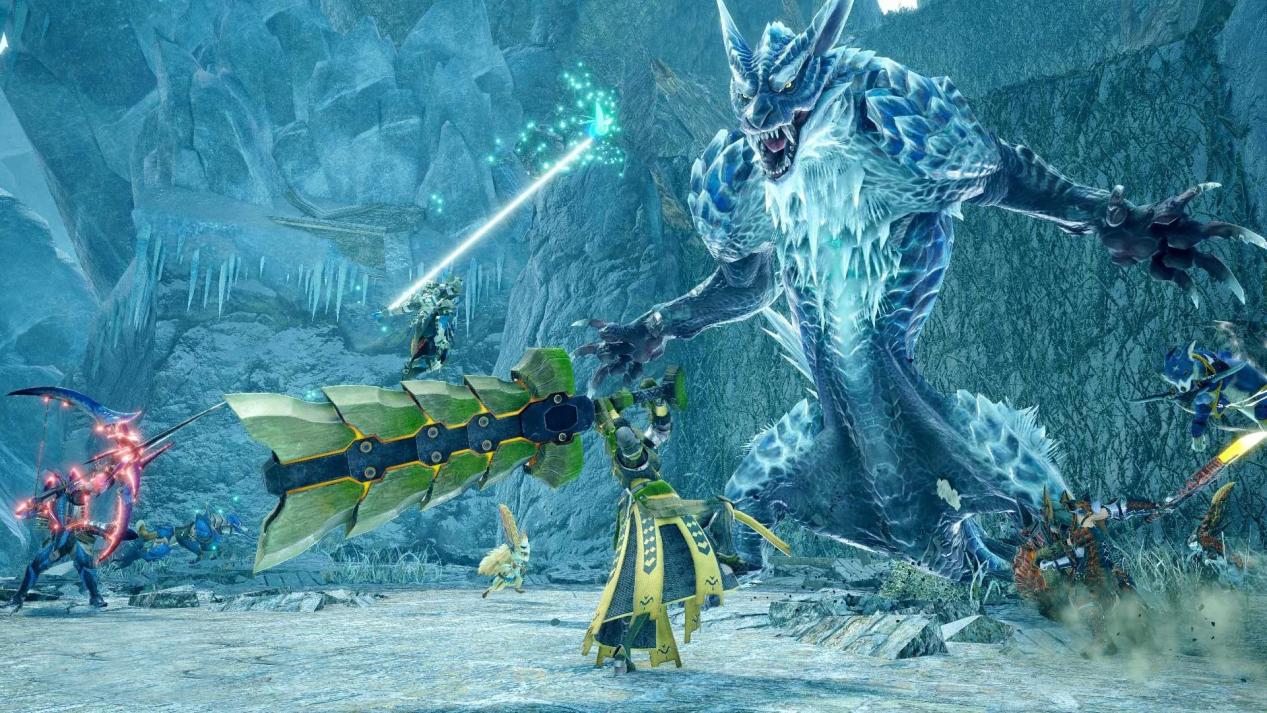 Game scenery:
I am very concerned about the experience of the game, which is not only the feeling that the game give us , but also the environment. Since the emergence of Unreal and Unity, the realism of the game's environment picture is almost indistinguishable. So I prefer to see the diversity of the environment, and different styles of pictures give me different experiences. For example, "Iceland" in Monster Hunter Rise, Dawn brings us other environmental styles.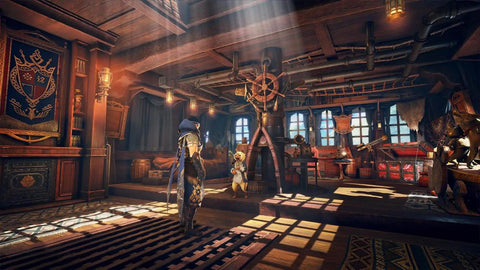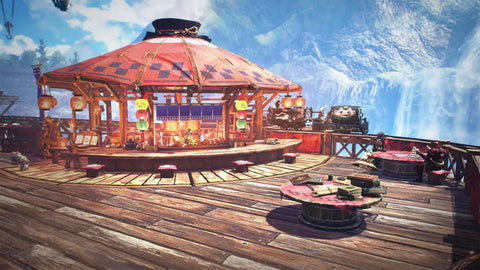 Among them, there are some new changes in the ranking of weapons that everyone is concerned about.
New: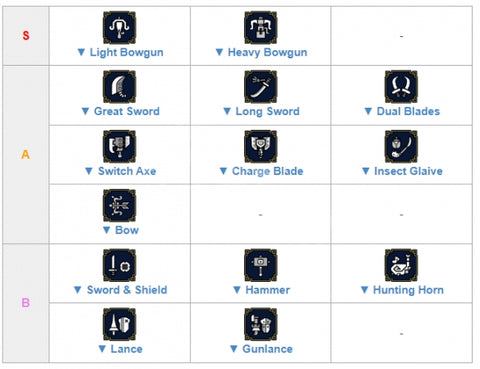 Old:
However, these are not fixed. We need to pay more attention to more factors when we're choosing the weapons. Such as: which kind of monster to challenge, which sort of skills you're more familiar with and whether the team battle is suitable according to the times, and many other factors.
New characters and new monsters are waiting for you to challenge.