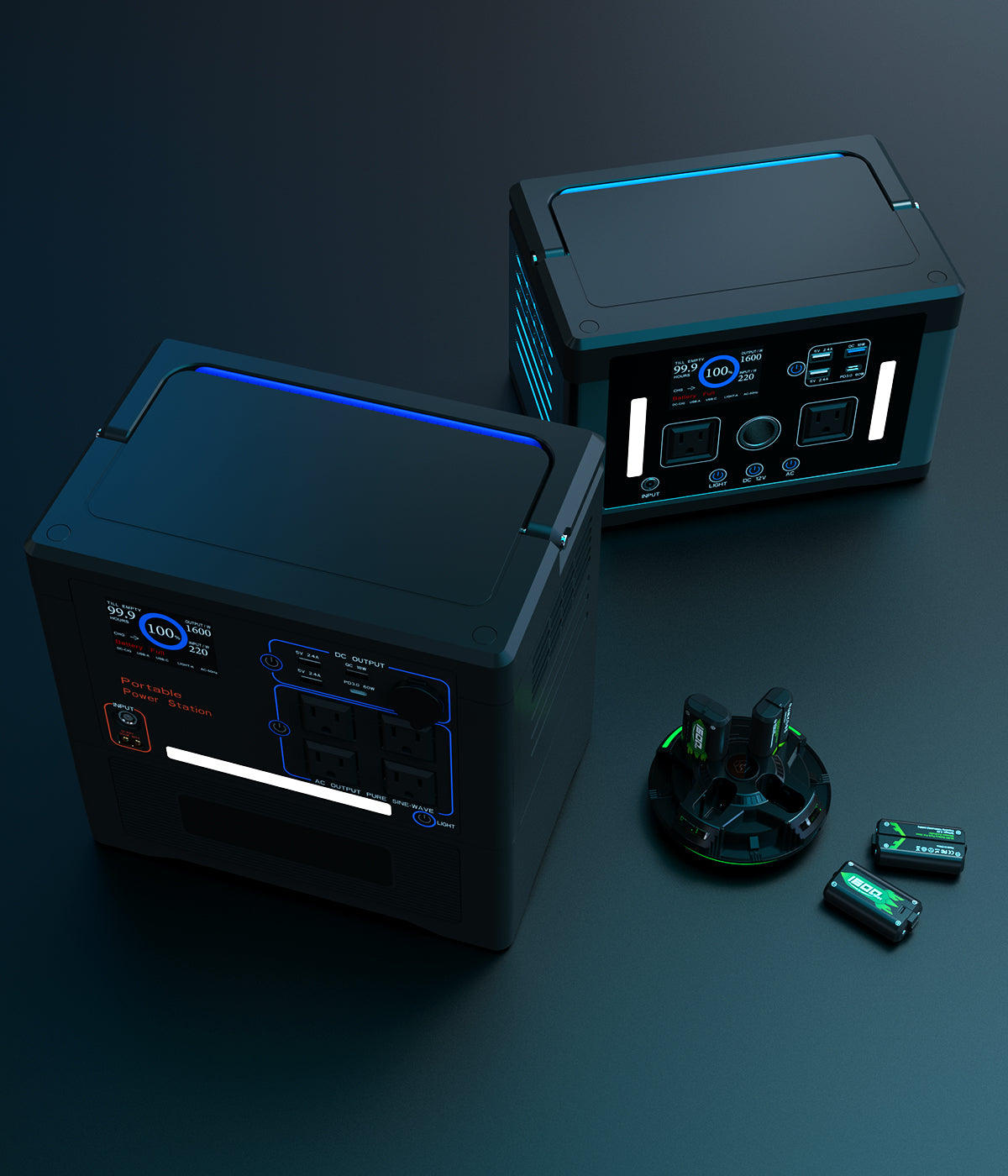 We devote our company to providing portable power for a greener lifestyle.
Green is irreplaceable
learn more
Mobile app online settings
Detachable metal back key
Pojifi original intention
When your order ships, you will receive a separate email, including your tracking numbers for tracking your orders. Sometimes this kind of email will be sorted into the spam or the promotion folder, so if you feel like you're waiting too long, be sure to check the contents.

You can also visit "https://www.yw56.com.cn"
Enter your order number for inquiry

Notice that sometimes it may take one or two days for the carriers to update tracking information. If it looks like not moving, it's probably on its way!
How long will it take to receive my order?

We will receive your order within 3 working days(Monday to Friday). We usually ship within 1-5 working days(Monday to Friday).


Attention: No later than 30 working days under the case of the COVID-19.
My order never came to me, what should I do?

If it's marked as delivered and it's only one day, please take it easy! The carrier will scan it before it reaches you. Keep focusing for the next few hours.

If your trace has not been updated for a long time. or has never been updated since it was created, it's likely to be lost in transit. Please demand a claim from the carrier. If there is no conclusion after two weeks, please let us know and we'll consider a replacement or credit your order.

If the delivery address is a temporary address that is not the address within the estimated delivery time, we're not responsible for it.
Could you tell me more information about your products?

We're trying to contain more information in the product descriptions on the page of products. But if you want to know something more detailed, please contact with our email: support@Pojifi.com
Why my charger of controller paddles doesn't work?

1、Maybe it's not powered on.
2、Maybe the charging port is blocked by dirt, dust, or debris, which would accumulate and prevent the charging cable from properly engaging the charging contacts inside the port.
3、If there is anything wrong with your charging cable, you could return or exchange it with us.
How to connect the wireless switch controller to a computer or mobile phone?

Go to settings and enable Bluetooth on your device. Select scanning for new devices and then select the switch controllers from the list of devices. After the pairing, the light bar will turn to solid color.