In July of this year, pojifi launched the AL-NS2080 light-up Game Controller, which was released for the first time and was our new arrival, and we hosted the DREAM CREATOR theme activity on the official homepage of our Facebook: PojifiOfficial.
We're giving out the welfare to our fans, including first prize: Game Controller+ Multifunctional Charging Stand+Charging dock, second prize: Game Controller + Video conversion base, and the third prize: A high-tech controller the same with the first and the second prize.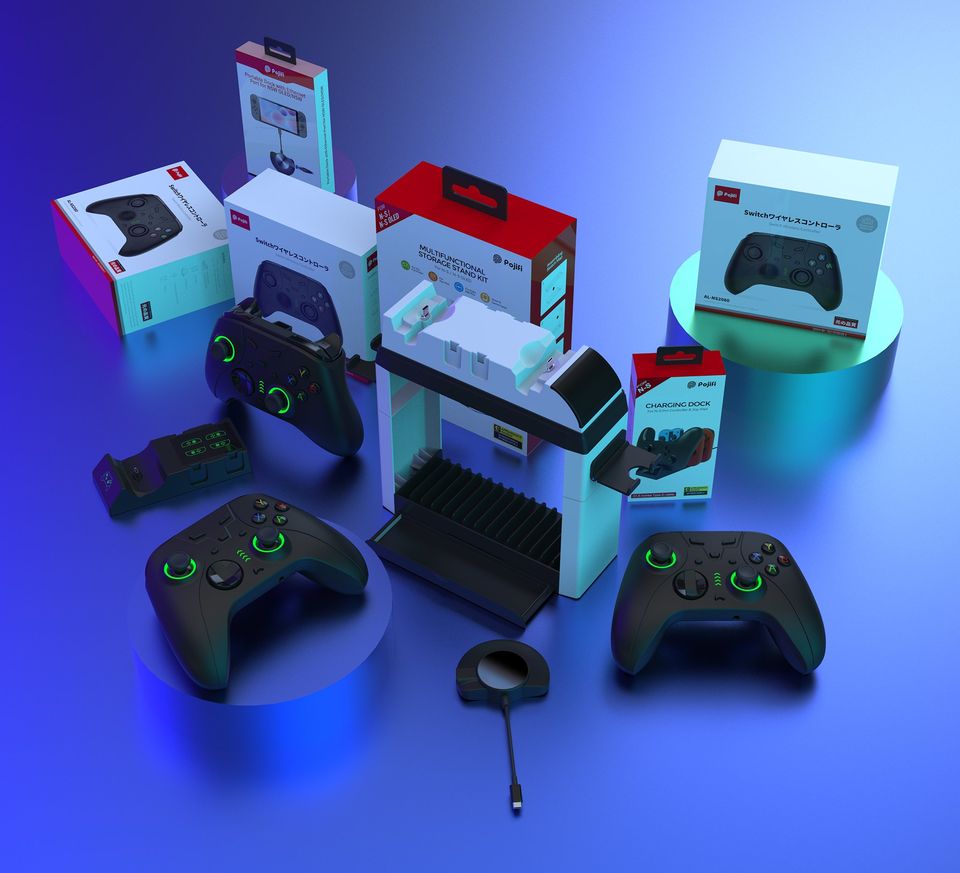 Congratulations to the lucky participants who have received the gifts.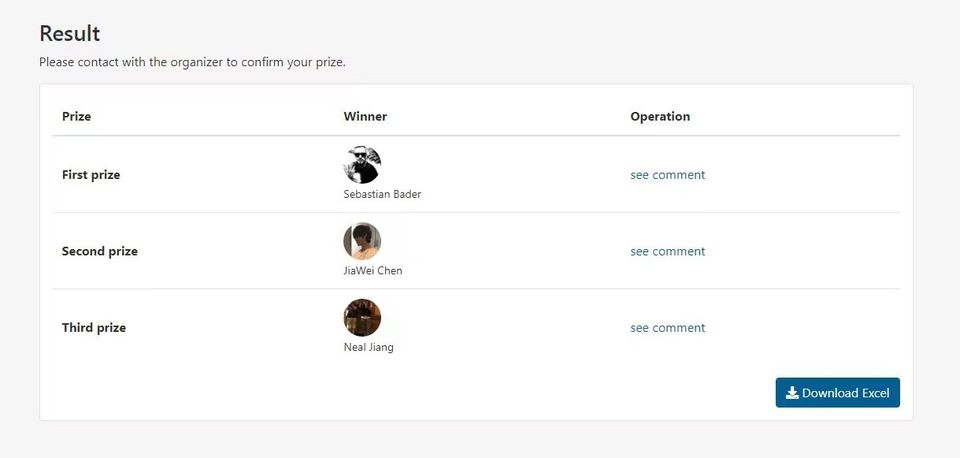 Although the activity is over, if you come to our Amazon platform to buy in the near future, still have a 20% discount.
Finally, we will still launch some activities when the new product is released. Pay attention to us and you will have a chance to get our free gifts.
Our website: https://pojifi.com/
facebook/twitter/pinterest/youtube:PojifiOfficial