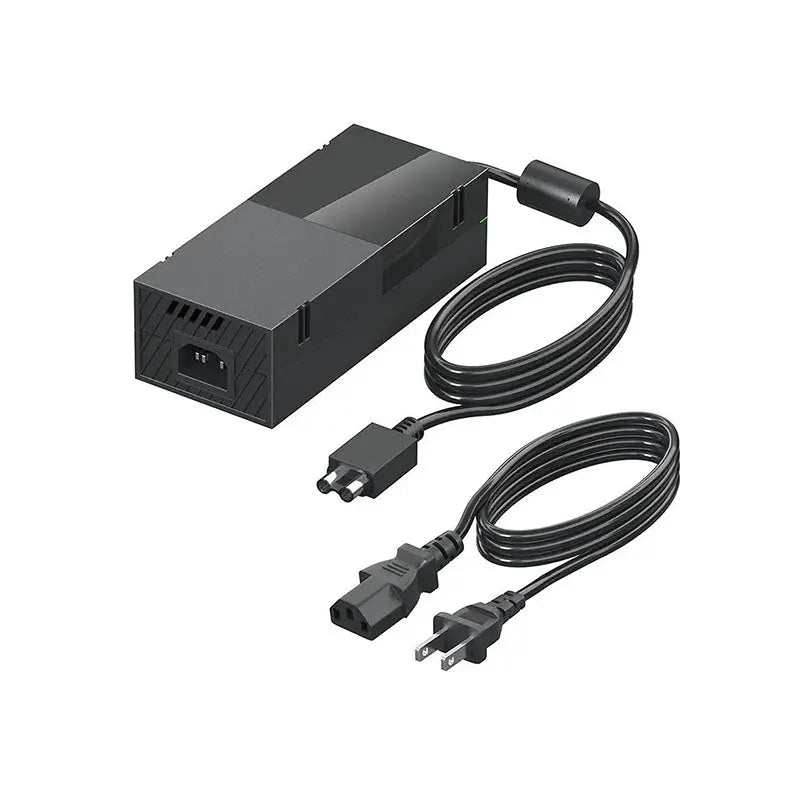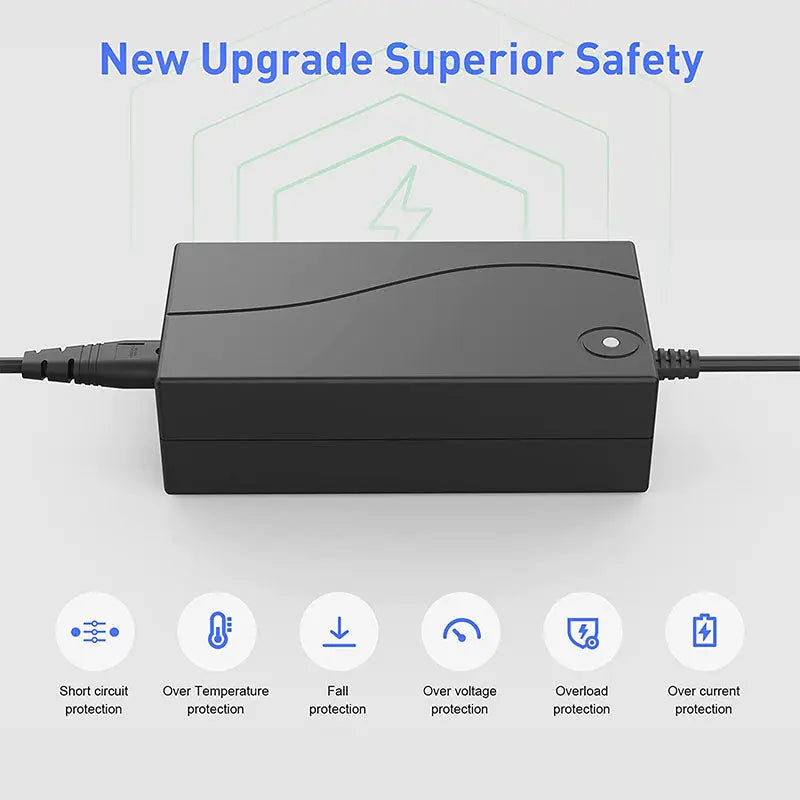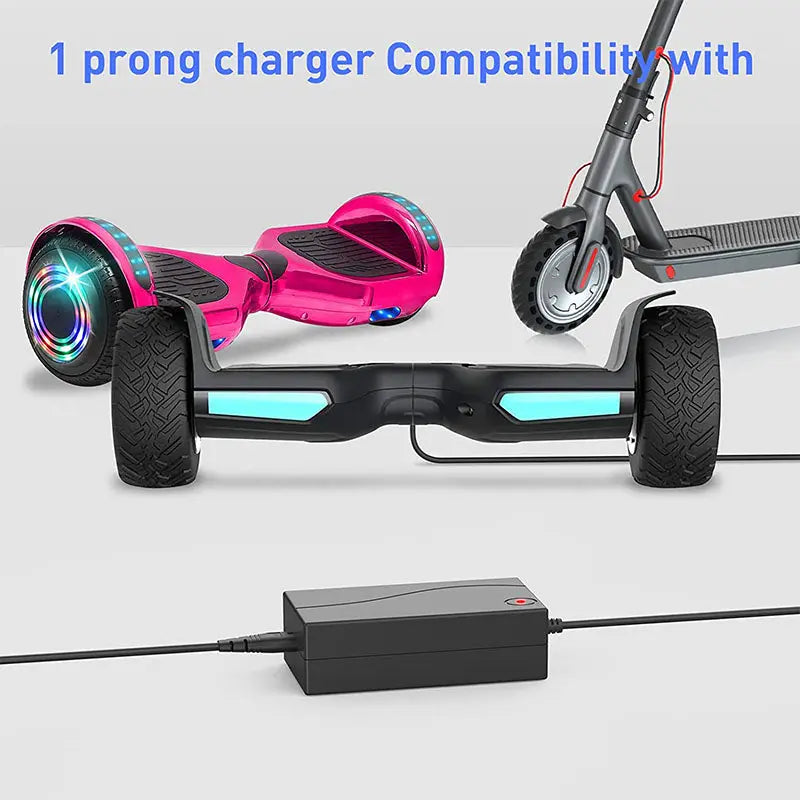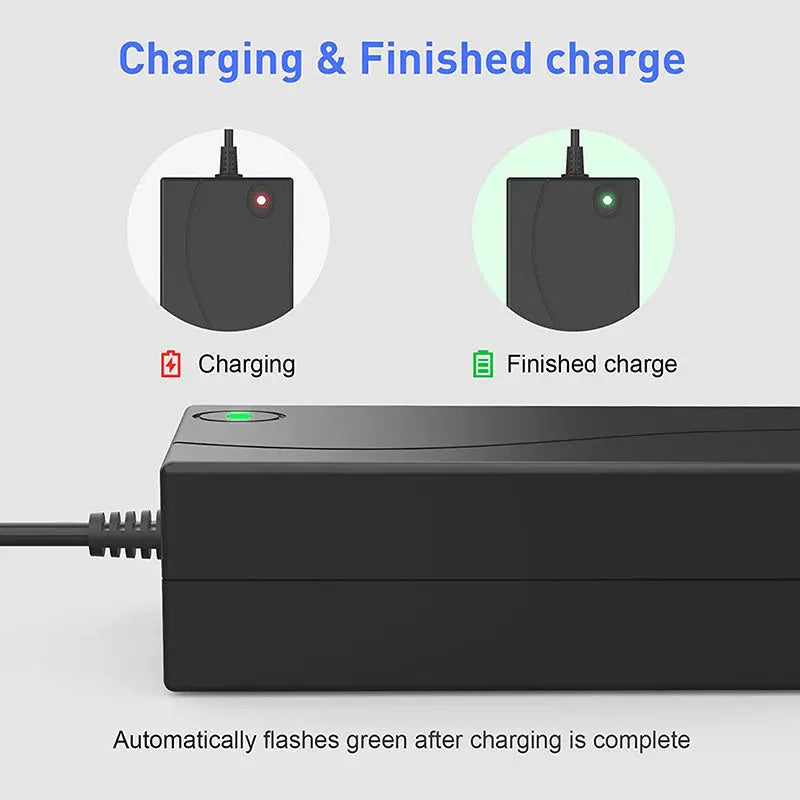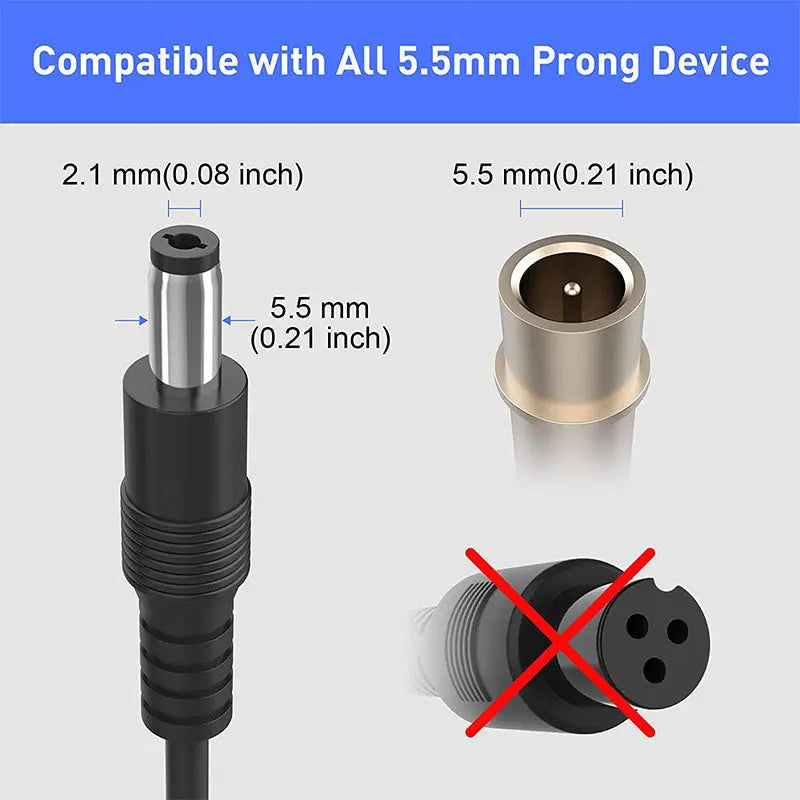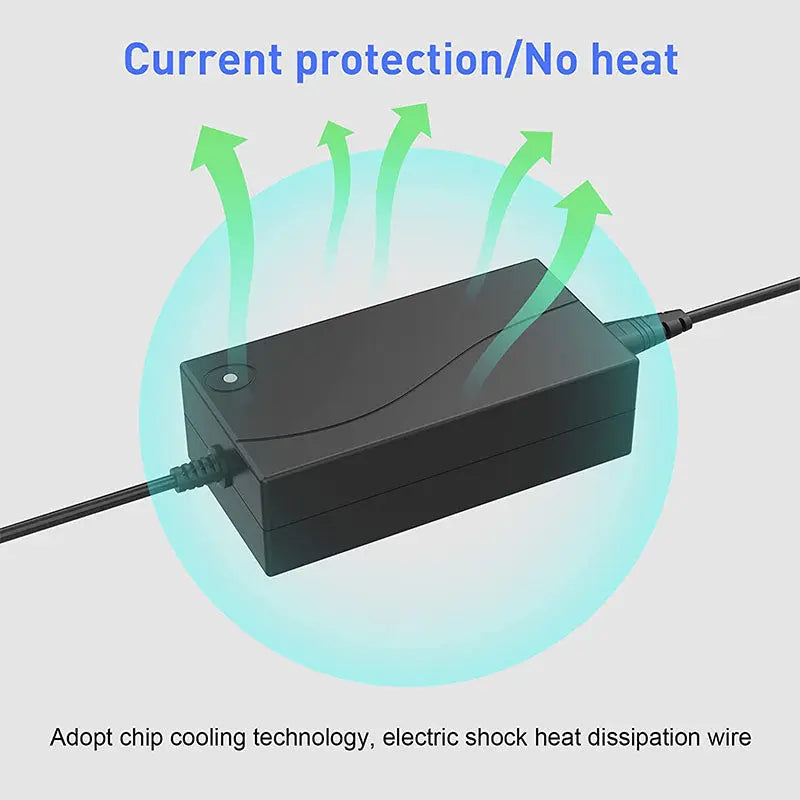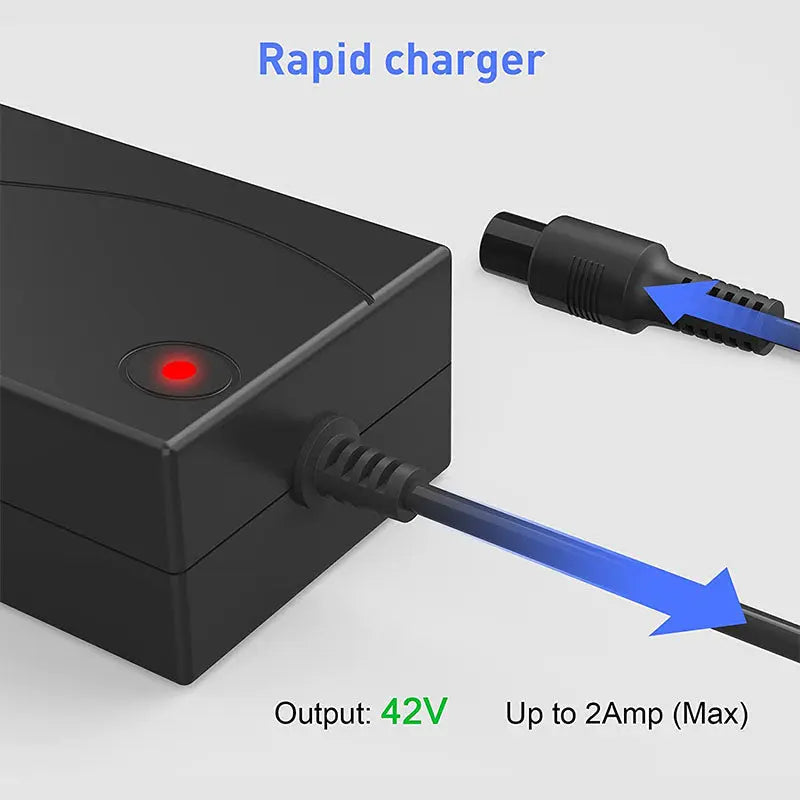 Pojifi 42v 2A Smart Power Charger for 36V Universal Lithium Battery
 

【5.5mm 2.1mm 1 Prong Smart automatic Charger】Upgraded universal smart charger for 36V Li-Ion batteries with 5.5mm 2.1mm

【Smart Indicator】 A red light indicates charging. The light changes from red to green to indicate that the battery is fully charged or disconnected.

【Safe to use】 Just plug in the dead battery and it will automatically maintain and recharge quickly.

【Power Specifications】Input: AC 100-240V 50/60Hz 1.5A; Output: 42V 2A, only suitable for 36V Lithium batteries, not for lead-acid batteries

【High-quality after-sales】after-sales guarantee, 12-month warranty, if you have any questions, please contact us, weekinend reply within 24 hours.